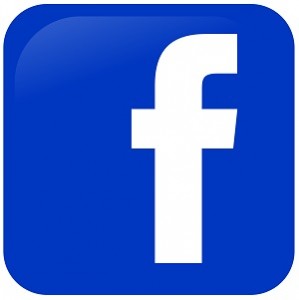 There's a lot more to Facebook marketing than posting content. There are extremely effective strategies, techniques, and tricks that we've perfected through years of trial and error along with access to research and studies on the best way to build your like numbers and bring traffic to your website from Facebook and other social media.
Utilize our Facebook Like Building service and watch the number of likes to your Facebook page skyrocket! We can add hundreds per day and thousands of likes per month starting within the first 48 hours of your request for our service.
The number of likes your Facebook page has shows potential customers that you or your company is popular and well liked. Just contact us using the form on this page and we will provide you more information on this service or get started working with you right away!