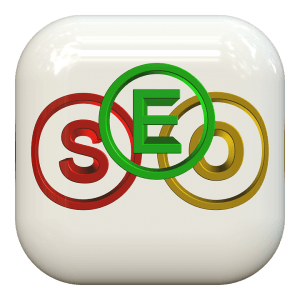 If you want to learn SEO (search engine optimization and ranking) yourself or to have your employees trained, Net Traffic Academy offers an Online SEO Training Course. Students of this course will learn to rank websites in Google and to use social media such as Facebook and Twitter to bring in traffic to websites.
Businesses often put their employees through this training so that they care current on how Google works and what it takes to rank highly in the search results. The elite methods and strategies taught in this course will also work to rank websites in Yahoo and Bing.
You will learn what is working in Google today, not old methods, but tested methods based on the latest research from hundreds of websites. This is an exceptional training for beginners who want to learn or for experienced Internet marketers who want to further develop their skills and knowledge. This is possibly the most valuable training you could provide to one of your employees or your marketing team. It can increase your bottom line and bring in new leads at a far more cost efficient way than paying for ads and hoping they get clicked. It is also a powerful tool for anyone wanting to start a business, sell a book or online product or to build an audience to promote a service to. Get more information on this training course at http://NetTrafficAcademy.com.