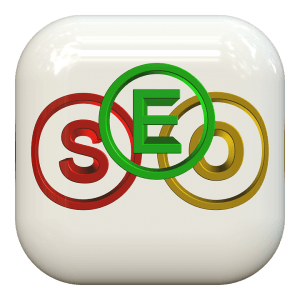 Ace Local SEO and Internet Marketing provides search-engine optimization services to Franklin, TN and the surrounding areas.
As you know, your business' ranking in Google is important! About 90% of online traffic is generated through search engines. People don't use phone books anymore. Instead, they simply go to Google, type in "product/service in Franklin, TN". Whoever comes up in the top three spots receives nearly all of the clicks and nearly all of the business.
Research shows us that fewer than 10 percent of people searching for local services even go to page 2. That means that if you aren't ranking on page 1 of Google or other search engines, you might as well not even have a website and are basically INVISIBLE to people searching for your service!
Whichever of your competition is on top of Google is king of the hill and you are losing business to them day and night. A lot of business! But we are here to take care of that for you with our SEO (search engine optimization) services in Franklin, TN.
We are your ace in the hole! We can earn rankings at the top for your Franklin business because we know how Google works and what great things it expects a great business to be doing online! We are search engine ranking specialists with twenty years in the industry. Our techniques are tried and true. Not only will we do important things for you that will rank you higher in Google, but these things will be good for your business in many other ways and bring you more business from other sources outside of Google, Yahoo, and Bing. And we always work within Google's guidelines (called White Hat SEO). This means your rankings will have staying power instead of being vulnerable to Google updates. Contact us today using the form to your right. We also build websites!