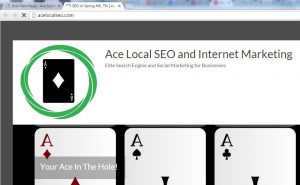 We can build a website for you from scratch or make the website you have better. We provide website design in Spring Hill, TN to all of the United States. Our goal is not just to build and design you a beautiful, sleek, modern-looking website, but also to build a website for your business that is effective in bringing you traffic from search engines, collecting social media followers so that you can communicate with a large number of interested people on a regular basis, and in building an email list if that is what you want (we recommend it)! Whatever you want your site to do, we can build it!
If you are interested in speaking with us about web development, us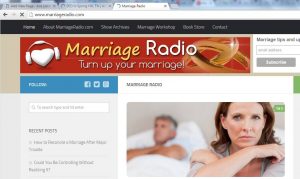 e the form below to contact us and provide the details of your situation. We can not only build a top-notch, state-of-the-art website for you, but it will also be one that you can edit and add new content to so that you won't be having to come to us every time you want to add or change something (though, if you want us to do it, we gladly will). Beware of web developers who build websites that aren't easy for you to edit. They are likely only wanting to force you to pay them whenever you want a picture added to a page! We aren't interested in forcing you to pay us for small updates and would much rather build a site for you that allows you the freedom to add content and tweak elements yourself. That's why we provide low-cost training on how to use the websites we build for you. Once you know how to use the common-sense system that we use, you won't have to come to us to make simple additions, subtractions and changes (unless you want to).
Contact Us To Discuss and Get Started With Your Website!